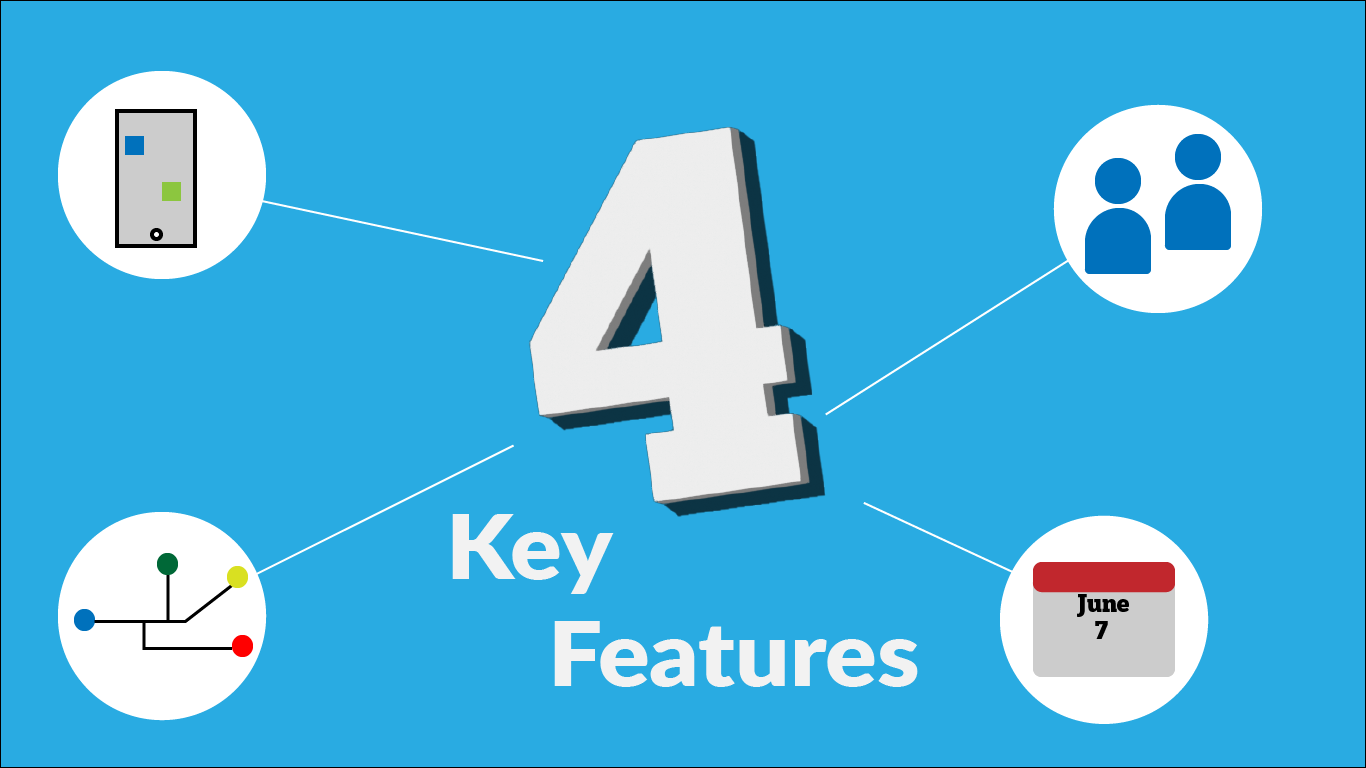 4 Key Features for Your Truck Dispatch Software to Have
Software for Dispatching Trucks
This seems self-explanatory but doing something and doing it well are two different things. With dispatching being one of the most important aspects of any logistics company, make sure the software you pick can handle every scenario you can think of before you buy in. Different types of trucking operations may require different dispatching workflows, so when it comes to finding the right software make sure you can try before you buy. Any software that will not give access to test and demo a product is not worth your time. A demo usually gives you a good opportunity to get a feel for the level of customer support and how responsive a company is during the set up of demo. Make sure you ask all the questions you can think of and keep track of how fast you get adequate responses.
Trucking Software for Owner Operators
Software that allows you to create users with various levels of access to dispatching and other features can be a game changer. One use case that is popular with Dispatch Commodity is giving third party haulers and owner operators access to dispatch and track loads that they created for their drivers. This takes some work load off your fleet dispatchers and gives third party haulers a tool that improves their efficiency and in turn means more profits for all parties involved. Having the ability to give owner operators access to software can also make working with your company more appealing and give you an edge over your competition.
Truck Route Optimization
Making sure you get the most out of your dispatches is important. Having software that helps you increase efficiency means more loads hauled and increased profits. Your logistics software should be able to track route points and give you information and recommendations to minimize deadhead for drivers. Having additional filters that you can add to your routes can be handy as well depending on the scope of your trucking operation. For example, being able to tie certain drivers to a specific terminal that narrows your available dispatches down accordingly can help organize your dispatch workflow. If your business covers a large area, you may even need to create additional filter criteria, like a geographical region, to keep dispatching organized and efficient.
Driver Scheduling
Different companies have different scheduling methods to keep drivers happy while also maintaining maximum efficiency. Whatever scheduling method your company may use, keeping track of driver availability can be difficult and adds another level of complexity to your dispatch workflow. Good dispatching software should enable you to schedule your drivers how you want and then automatically update that information for your dispatching. Listing available on duty drivers and excluding drivers with days off or breaks automatically means you do not have to waste time combing through schedules and get the most out of your drivers on duty time.
If you want to look at a logistics software that has all the above key features and more give us a call today.