Dispatching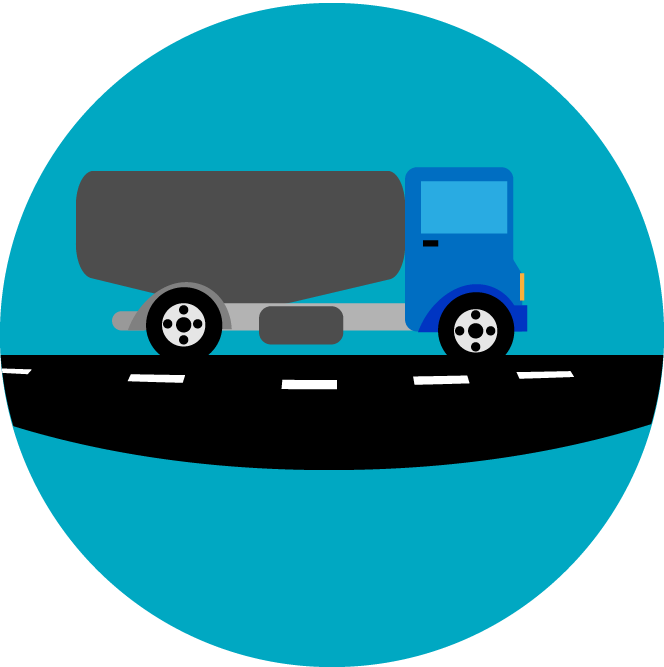 Drag and Drop Dispatch
Our Dispatch Planner gives your dispatch team an easy-to-use graphical interface for managing your dispatches. Simply drag and drop an order card onto a driver to dispatch an order.
Bulk Load Imports
Skip time wasting data entry and import your orders straight from a spreadsheet in bulk.
Estimated Cost of Time
With our ECOT tool you can quickly get an estimate on the amount of time you will have between driver loads to help plan dispatches efficiently.
Smart Dispatching
With our customizable Business Rules feature, you can set filters to auto filter based on the best match for your order whether it is driver certifications or simply which driver is available.