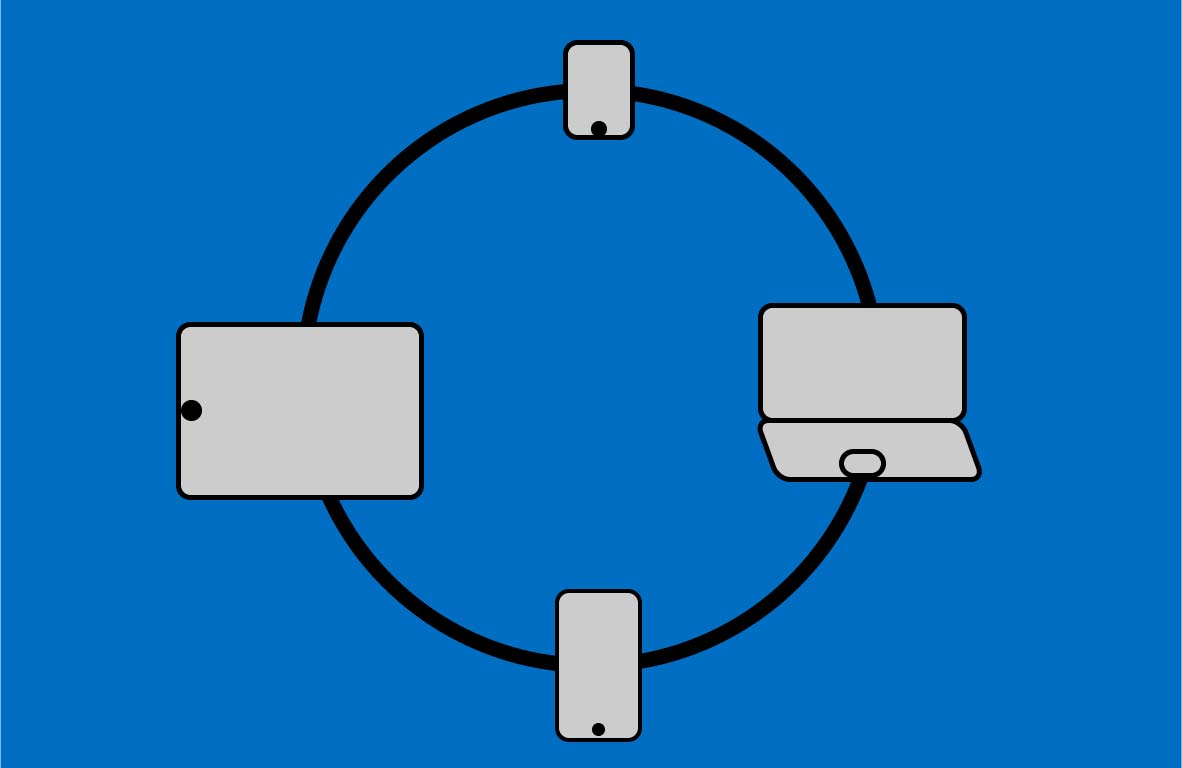 The Best Equipment for Truck Drivers and Electronic Ticketing
The Best Equipment for Truck Drivers and Electronic Ticketing
Electronic ticketing software relies on equipment hardware that can be deployed out in the field, rugged enough to weather continuous usage in all conditions, and simple enough to navigate. Most ticketing software solutions have an extremely strict set of requirements for the equipment that can be utilized. In some cases, this means that a proprietary hardware must be purchased that is limited to that software, and it is usually more expensive than generic tablets and or handheld devices. This means more upfront cost for carriers that owners either must add into the operating rate they bill their customers, or they must pass the expense along to the drivers. With an increase in Electronic Logging Device (ELD) regulations from the Federal Motor Carrier Safety Administration (FMCSA), some drivers will need both the ticketing hardware and an additional tablet or device for the ELD in their trucks. For new carriers this can make equipment costs and set up become a huge hurdle to overcome to start hauling loads.
   Over the years Dispatch Commodity has worked with many different types of software and hardware configurations for carriers and normally it falls into either managed equipment or unmanaged equipment. Most carriers that are working at a larger capacity normally need the reliability and scalability of managed equipment. This entails using a mobile device management system (MDM) to secure the tablets to fit a set of rules established by either the carrier itself or Dispatch Commodity. Our managed software/hardware model utilizes Android tablets and Samsung Knox Manage for the MDM. We allow carriers to select what apps they would like to use on the tablets and then we lock the tablets to only be able to use those authorized applications. This prevents idle web browsing or large data overage charges and helps keep the tablets efficient and longer lasting.
   One of the main advantages to the managed equipment set up is the ability to keep all the applications your company uses up to date automatically and scalability if your business expands rapidly. Instead of setting up or explaining several devices for new drivers, you can provide a work ready device to minimize set up time. Some downfalls to this type of setup can be the upfront cost of purchasing the managed devices and the decision to either pay the bill upfront themselves or pass the added expense along to the driver in the form of a onetime payment or deposit. With a large company that has employee turnover, equipment recovery can also become an issue when employees leave the company and take the devices with them. Despite some of the cons managed equipment can bring, it allows companies to set a standard for data entry that can be expanded upon quickly and efficiently.
   The unmanaged approach works best in situations where a carrier is working with a software that allows a flexible hardware platform as well. For example, Dispatch Commodity works with most Android devices making hardware deployment more affordable and available. This means that for new carriers' drivers can download the application to their android phones and run a full-fledged ticketing program without needing any additional equipment. A big downside to unmanaged equipment is the lack of quality control when you are relying on such a wide range of devices the quality of working environment can vary. Entering data on a small screen with a low-quality camera and spotty service means the quality and accuracy of the data can suffer. Dispatch Commodity recommends a 7- or 8-inch tablet with its own separate data plan with at least a 5-megapixel camera to get the best quality scans and images. Having drivers use their own equipment also means that any software installation and setup will take time in general. Likewise, any updates to software will have to be self-managed which can be troublesome if critical updates are needed quickly. So ultimately while the unmanaged approach does lower entry level costs it might not be the best choice for a long-term software and hardware solution for your company.
   Having the ability to operate an ELD and ticketing software on the same device, regardless of if it is managed or not, is the most cost efficient for carriers. Dispatch Commodity has always been flexible enough even with our managed devices to allow the user to add any applications they may need to conduct their business. We understand that there are situations where a customer might have mandatory software requirements that need an inhouse application or data connection be used when entering tickets. Our ticketing software can be downloaded with a web browser on a wide variety of Android devices and can be run alongside an ELD program. We want carriers to be able to make the most out of their business without spending a fortune in hardware and proprietary software just to haul loads. Don't waste any more time or money with an outdated ticketing platform give us a call today!
Check out our article about our payroll software here.