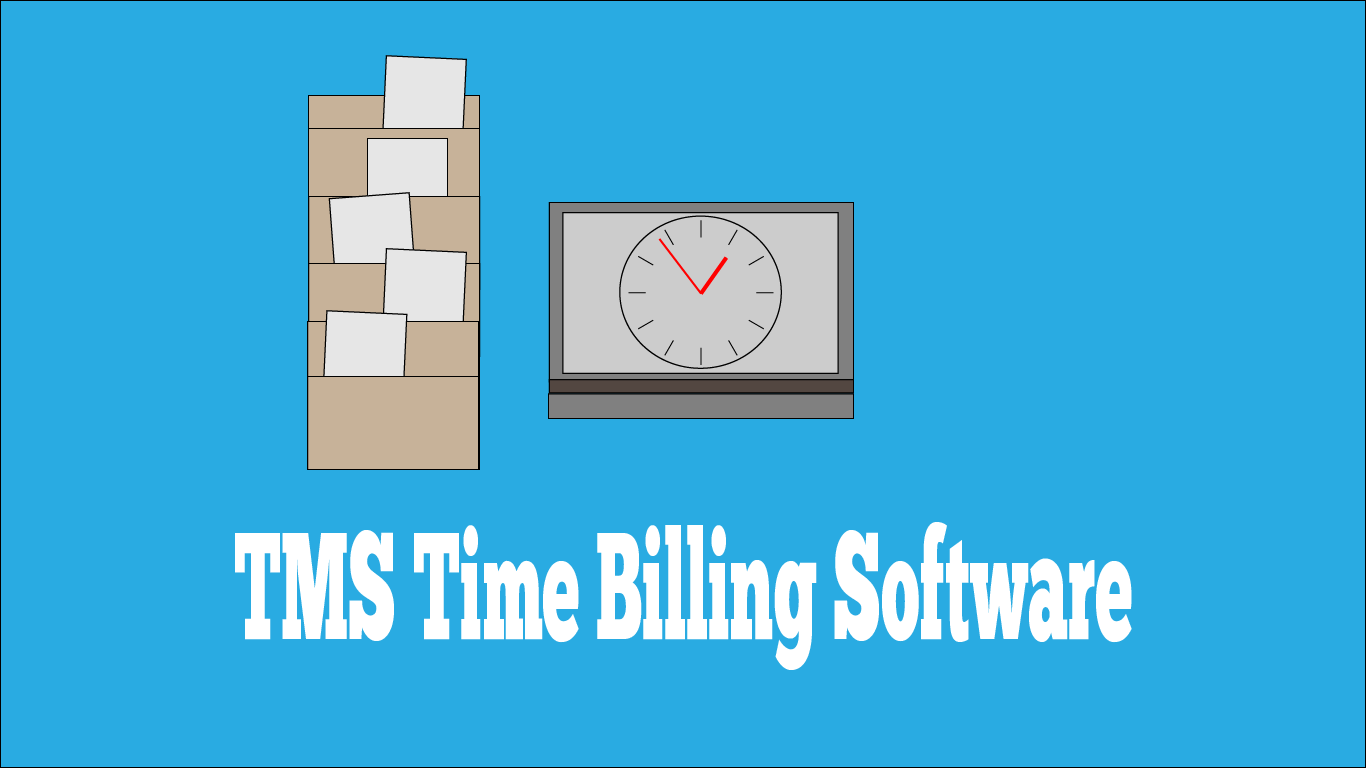 TMS Time Billing Software
Time is a valuable resource especially when it comes to the trucking industry. There are several opportunities to make the most of a driver's time and it can mean additional profitability for your trucking operation. Having a TMS software that can manage timecard type record keeping opens the door, not only to invoice customers for products hauled, but also time spent doing additional tasks for customers. Dispatch Commodity's Timecard feature allows our customers to track and bill hours logged all within the same TMS.
Practical Applications
          One of the most common uses of Dispatch Commodity's timecard feature is the tracking of service work. In one case, this general term is what a customer uses to track the time drivers spend using their trailers to transfer product from tank to tank at a location. They use Dispatch Commodity as a water hauling software. Once they pick up a load from a location, they offer the additional service of tank-to-tank transfers billed as service work. Since they are not driving far to consider it billable milage, they track the time spent transferring product to use as their billing metric. The set up required is very minimal, and time tracking is completed within the same DC Driver application driver's use to enter other load data. Driver's simply select timecard entry from the menu, set a start time for their service work, and an end time (or finalize) to stop their time clock. This feature can also be paired with our business rules feature to make timecard entry required on a per-order-basis for any of our best match criteria i.e., for a specific customer, pick up location, or drop off location. Once a load reaches delivery, back-office staff may choose to correct any inaccurate data. If necessary, the permitted staff may choose to correct any timecard billing prior to invoicing customers.
Billing Setup
          Billing for timecard data is managed in a similar way that demurrage or wait time is handled. Parameters can be set that allow you to bill in 5 min intervals and to use a rounding type i.e., round up, round down, etc. These parameters can be filtered to only apply to specific criteria using best match criteria. Once the initial set up has finished, the fee can apply to the normal invoicing as an additional reporting item.
Payroll Software Integrations
        Not only is billing and tracking timecard data simple using DC Driver but we also allow for integrations with other third-party timecard and time tracking applications to feed data directly into Dispatch Commodity for billing purposes. We strive to make sure you get the most out of your payroll software via our endless methods of integration. We are here to help you accomplish all your trucking payroll software challenges with one simple to use software solution. To learn more about how Dispatch Commodity can help your drivers improve their happiness and in time improve efficiencies, give us a call today!