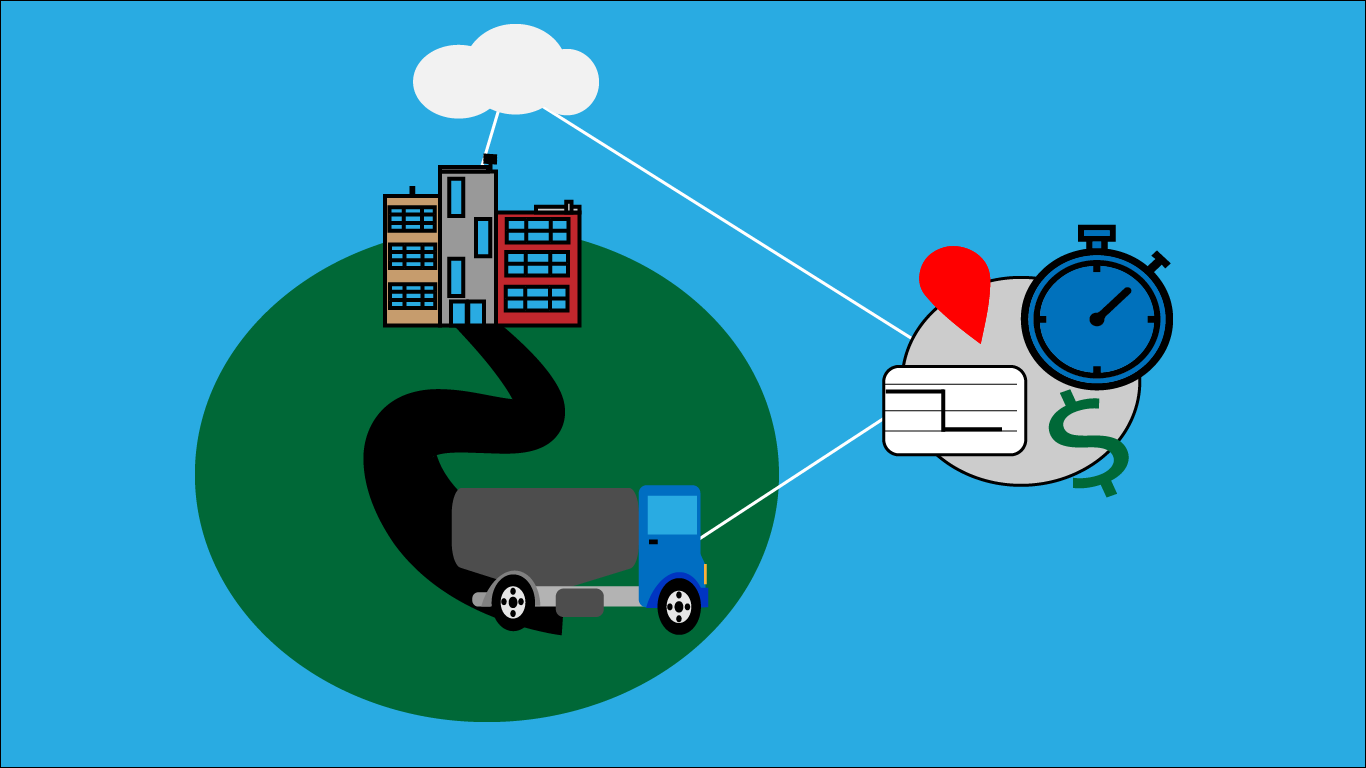 The Best Transportation Management Software for You
The trucking industry is one of the most diverse sectors to work in. When people use the term "truck driver" that could mean anything from delivering packages to hauling bulk freight. With the current market conditions truck drivers of any kind are in high demand and some drivers are taking advantage of the opportunity and starting their own trucking businesses or buying their own equipment and joining an existing company as owner operators. Building a framework to operate a trucking company regardless of the size is difficult but can be made more manageable by taking advantage of one of the many software as a service or SaaS products that are available. Many larger trucking operations have grown with the industry and moved away from manual processes. Now the majority rely on SaaS platforms, like Dispatch Commodity to manage everything from dispatching to driver payroll. But with such a large industry finding the right SaaS product can be like looking for a needle in a haystack. We are going to cover some of the essentials to look for so you can pick the best software for your business.
What is Software as a Service (SaaS)?
Software as a service or SaaS is essentially a software program that is hosted online that you pay to access. So instead of you going and buying a physical copy of the software and taking it to install on your device you login through an app or web portal and gain access to the software remotely. One good example of this would be something like Netflix. They offer access to software that you pay a subscription for that allows you to stream their content. Transportation Management Software or TMS is a term used to categorize a type of SaaS that specifically relates to the trucking/bulk commodity hauling industry.
What is the Best TMS for Me?
Finding the best software for your bulk commodity trucking company can be difficult with so many different options available but there are certain things to look for that can help narrow down your options. One basic thing to look for is customer support and training. When you are looking for a TMS solution make sure the company has good onboarding and training plans and a way for you to ask questions and get answers quickly and reliably. Another key feature to look for is flexible pricing. You want a software that can scale according to your operational needs without making you pay for features you don't want or need. The main goal is to use the software as a tool to increase efficiency and profitability while making running your business easier.
Dispatch Commodity: TMS That Works with You
Our DC Driver and Dispatch Commodity platforms are made to work with you and your drivers to give the best TMS experience possible. Our cloud-based software keeps your data safe and secure, so you don't ever have to worry about losing any data. We put the customer first and have tenured support staff available 24/7 to answer whatever questions you may have. We also offer flexible pricing so no matter what your needs are we have a solution for you.
We handle the software side of running your business so you can focus on everything else. Don't settle for SaaS that doesn't have the support you deserve. Contact us today so we can show you how TMS should work.