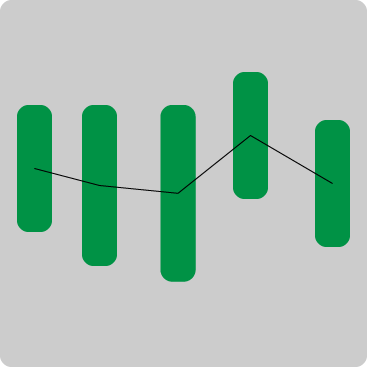 Custom Reporting
Dispatch Commodity offers 660+ data fields for you to add to your reports. We know not every business is the same and not every customer wants to utilize the same data, so we let you decide what data is included in your reports. This flexible systems means you can have reports that cover everything from driver efficiency to load summaries. Get the data you want in the format you want.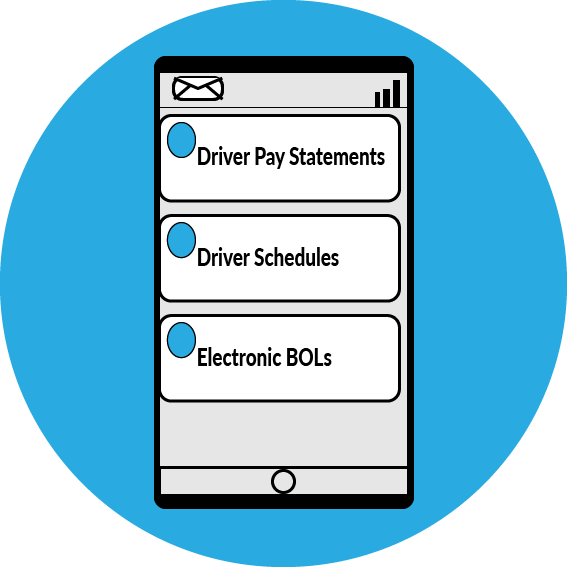 No Development Needed
Our reporting software uses an easy to read graphical user interface that allows you to quickly find and add the data fields you want to use in your report. No more pay per report or submit a ticket for additional changes. Our system allows you to make the changes you want when you need adjustments. Our 24/7 support team is also able to create any reports you or your customers may need free of charge.
Scheduled Reporting
Within our reporting software, we have a feature that allows you to automatically send your custom reports. We can export your reports at the time of your choosing in a variety of formats ranging from simple emails and spreadsheets to FTP file transfers. Dispatch Commodity helps you and your customers get all the information they need by allowing you to attach the eBOLs directly to your automatic reports. We can also automatically send out your driver pay statements directly to your drivers to streamline your payroll process.